News
Participatory Video
February 3rd, 2011 | Author: Fiona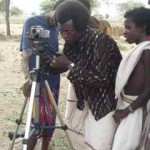 Community members have been trained to use Participatory Video as part of an 18 month collaborative research project facilitated by anthropologist Beth Cullen.
The aim of the project was to 'hand the camera over' to Karrayyu community members so they could document their culture and way of life themselves. Community members planned, filmed and edited their own films which focus on issues and themes that were important to them.
The PV method is a way for community members to document their way of life for future generations, and give outsiders an insight into Karrayyu life. Participatory Video and Photography will be used to document Labata Fantalle project activities, and monitor our success. This will enable us to provide visual evidence of progress to our supporters, and ensure that community members have control over how they are represented to others.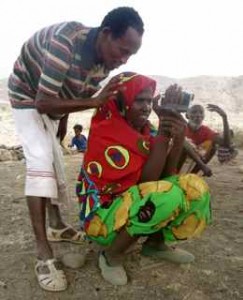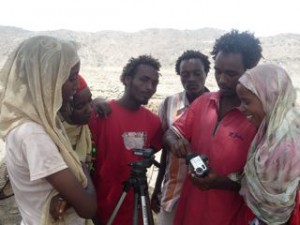 Examples of the Participatory Videos will be available on our website soon!