News
Pick & Cook a massive success!
September 27th, 2011 | Author: Fiona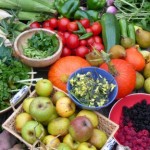 On September 25th Labata Fantalle Cymru in partnership with Edible Landscaping ran a brilliant Pick, Cook and Feast event to raise funds to help develop the Galcha community training and demonstration garden in Ethiopia.
The event was a fantastic success and the 16 people who took part had a great time. The day started off with a tour of the Edible Landscape garden. Afterwards everyone helped to pick, cook and prepare a sumptuous feast from the produce, washed down with home made plum wine and pure pressed Welsh apple juice. Everyone had a lovely time working together, talking, sharing tasks and learning. It was a great way of promoting fresh, local, seasonal food and at the same time raising money that will make a real difference to the Karrayyu community in Ethiopia. Over £300 was raised from the event.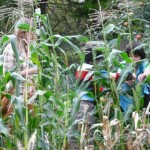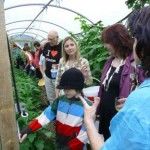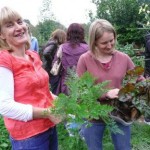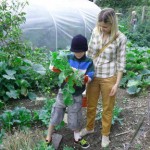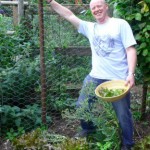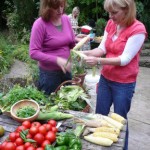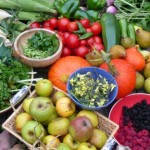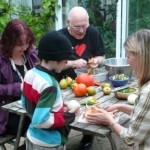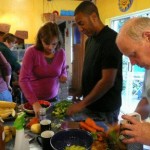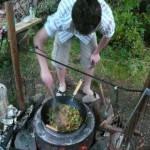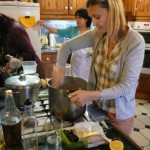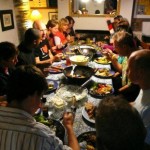 We have even produced a recipe book from the event with photos of the dishes that were created on the day. We are taking orders for A4 high quality printed copies for £4, including postage. All proceeds will go to Labata Fantalle. For more information contact: info@labatafantalle.org A big thanks to everyone who worked so hard to make it happen, and who donated and attended on the day.